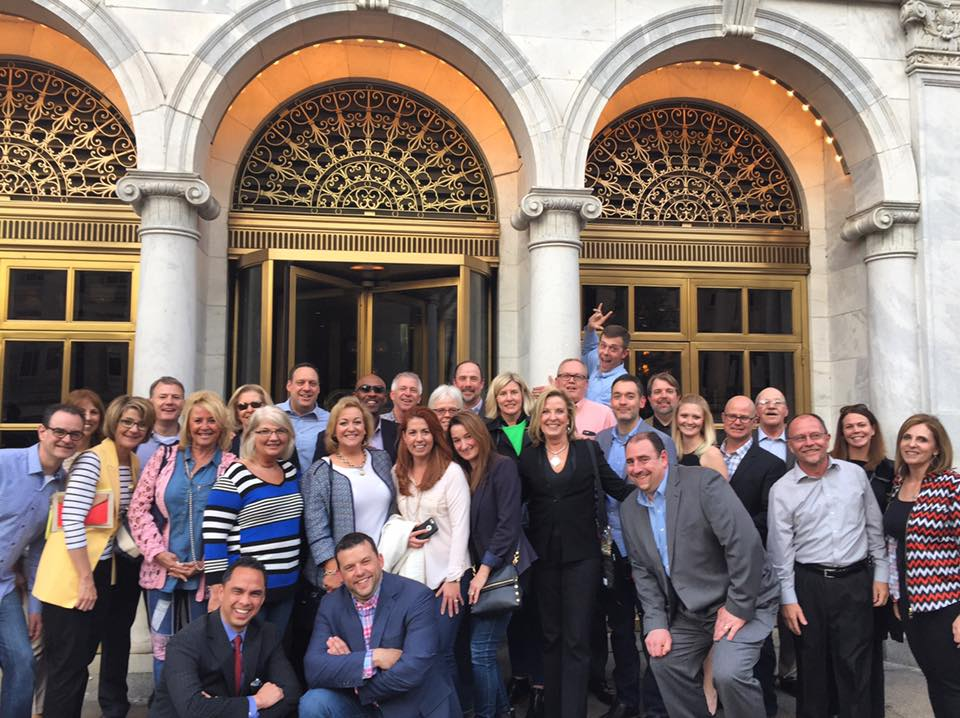 MNAEA is the oldest newspaper advertising executives association in the country. And while we have pivoted from a newspaper organization to a multimedia organization, we remain committed to solving customers marketing challenges, while preserving local journalism.  Our membership is made up of the brightest stars in the multimedia world — we thrive on networking, ideas, creativity, problem solving, and more, all in an effort to MOVE OUR INDUSTRY FORWARD!!!
Follow us on Facebook! Click the Facebook icon to see what we've been up to!
Our regular meetings are in the spring and fall of each year.  Besides all of the fantastic idea sharing for new revenue streams, we do mix in a little fun now and then.  Follow our Facebook page to see what we've done – and what we're going to do next!
Are you a member of MNAEA but new to the site? You'll need to register to access member only content.